Give your future
a foundation
Deepen your credit knowledge and make your tomorrows possible with Experian® CreditCenter™.
Log In
Gain credit knowledge and achieve your goals.
43%
respondents that have not obtained or received a credit score in the past year1
65%
consumers that feel credit education tools would help them achieve better financial health1
60% +
consumers in a credit education program that see an improvement on their VantageScore* credit score2

You deserve more credit.
Experian® CreditCenter™ empowers you with the powerful tools
you need to take control of your credit.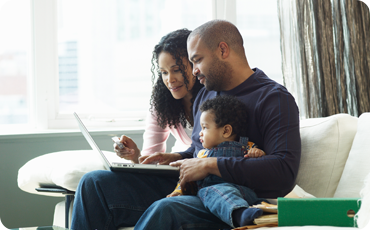 Discover the details lenders use to evaluate you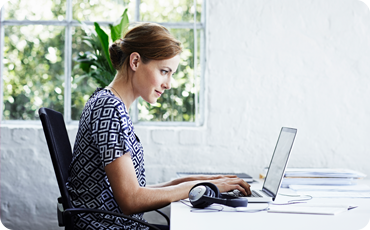 Find out what you can do to navigate the world of credit with confidence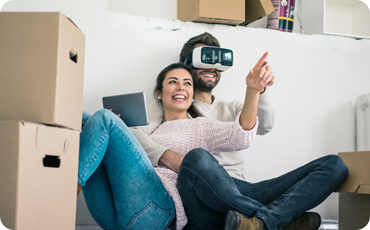 Improve your credit and achieve your financial goals
Experian® CreditCenter™ is only available if you've been offered
the product by an Experian partner.
Log In